Hello everyone! I'd like to introduce my shoot 'em up that i've been making for some time now, a homage to 16-bit shooters wrapped in graphics we all loved. Fight through five enemy factions and their bosses, upgrade your ship and try to survive through unpredictable space events.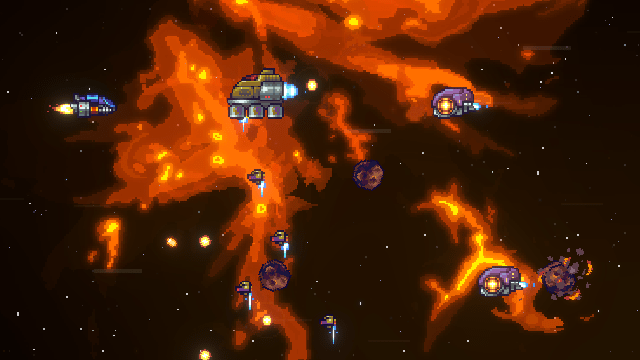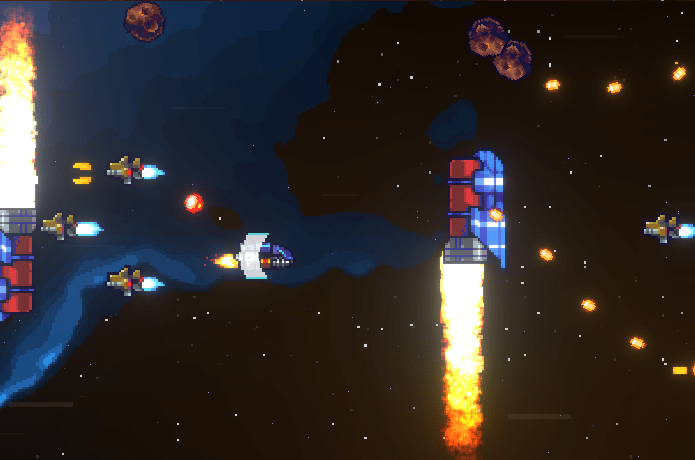 Here's a teaser too!
https://youtu.be/ftkaaEyjHqA
I hope you will like it. If you want to stay in touch with the latest developments on the game, you can visit my IndieGoGo page and subscribe since i'll be launching a small campaign soon!
https://www.indiegogo.com/projects/rick-henderson/coming_soon/
Or you can visit my website (
www.fatpugstudio.com
) or twitter (
www.twitter.com/fatpugstudio
) to see the new images, videos and devlogs.